About Me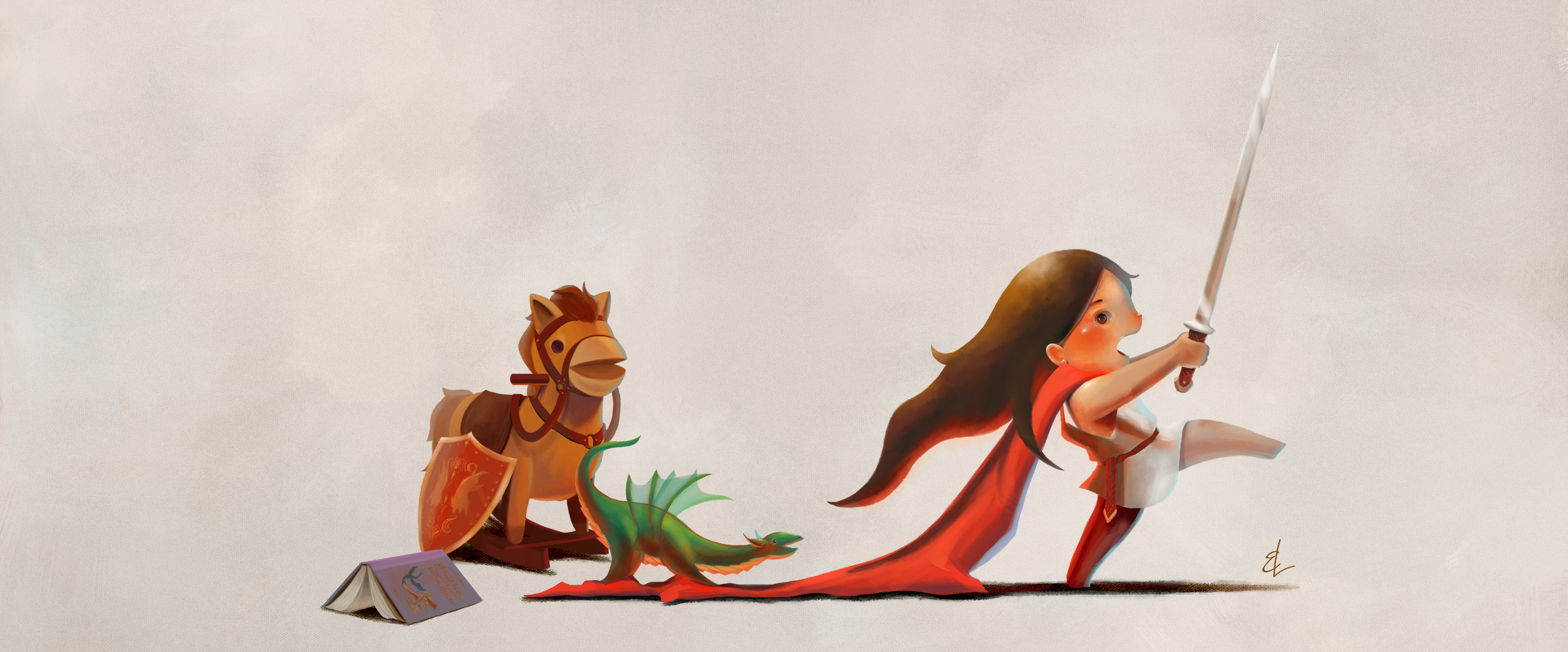 Hello! I'm Erica Lee, an illustrator and concept artist from Los Angeles. I love everything that involves stories and imagination; and, even better, is being involved in the creation and illustration of stories using various mediums. I grew up inspired by Japanese animation, 70's/80's science fiction culture, and high fantasy movies. My passions outside of the art sphere revolve around eating delicious food, singing at karaokes, and playing terribly in FPS games. 
I work primarily as a background designer/environment concept artist in game and animation.
If you would like to contact me for any reason - wanting to karaoke, playing games, or even work - feel free to e-mail me at erica@ericalee.cc or use the contact form!
BFA in Illustration from Rhode Island School of Design (RISD) 2014
Random Projects